Our Suite of Services
|
PRECISE SOLUTIONS, NATIONWIDE REACH
Surveying
HUD ALTA Survey
Boundary Survey
As-Built Survey
Design/Topographic
ADA Compliance Survey Platting
Easement Exhibits
Tree Survey (Individual Trees & Drip Line)
Civil Engineering
Preliminary Plat/Site Plan
Landscape Plan
Tree Preservation Plan
Demolition Plan
Erosion Control Phase I & Phase II Plans
Grading & Drainage Plan
Utility Plan
Assessments
Phase I ESA Reports
Phase II ESA Reports
Property Condition Assessment (PCA)
Property Condition Assessment PCA (ASTM E2018-15)
Record Search with Risk Assessment (RSRA)
Fannie, Freddie, & HUD Considerations
Construction
Subsurface Utility Engineering (SUE)
3D Scanning
Floor Flatness
Floor Levelness
Building Information Modeling (BIM)
BOMA
Revit Modeling
Concrete Scanning
Pipe Inspection
Nassco Grading
Zoning
Full Zoning Compliance Report
Use Analysis
Zoning Verification Letter
National Surveying, Engineering, and Environmental Firm
Surveying
ALTA Survey
HUD ALTA Survey
Boundary Survey
As-Built Survey
Design/Topographic
ADA Compliance Survey Platting
Easement Exhibits
Tree Survey (Individual Trees & Drip Line)
Civil Engineering
Preliminary Plat/Site Plan
Landscape Plan
Tree Preservation Plan
Demolition Plan
Erosion Control Phase I & Phase II Plans
Grading & Drainage Plan
Utility Plan
Assessments
Phase I ESA Reports
Phase II ESA Reports
Property Condition Assessment (PCA)
Property Condition Assessment PCA (ASTM E2018-15)
Record Search with Risk Assessment (RSRA)
Fannie & Freddie Considerations
Construction
Subsurface Utility Engineering (SUE)
3D Scanning
Floor Flatness
Floor Levelness
Building Information Modeling (BIM)
BOMA
Revit Modeling
Concrete Scanning
Pipe Inspection
Nassco Grading
Zoning
Full Zoning Compliance Report
Use Analysis
Zoning Verification Letter
REQUEST A FREE QUOTE HERE:
How Can Blew Assist Your Next Project?
REQUEST A FREE QUOTE HERE:
ENSURING ACCURACY, MINIMIZING RISK, BUILDING A SUSTAINABLE FUTURE.
ENSURING ACCURACY, MINIMIZING RISK, BUILDING A SUSTAINABLE FUTURE.
Licensed Professionals in Every State
With over a century of experience, Blew provides comprehensive land surveying, civil engineering, and environmental consulting solutions across the United States. While the dynamics of these industries are in consistent development, Blew continues to uphold the same ideals and standards: precision, diligence, and dedication to customer service.
Client-Catered Solutions
At Blew, we recognize that finding solutions is just one piece of the puzzle. Equally crucial is tuning into our clients' needs. We invest time to grasp the bounds of your vision and embrace the intricacies of every project. Leveraging our diverse range of services, we create every strategy to align with your ambitions.
80,000+ NATIONWIDE ALTA SURVEYS
Specializing in ALTA Land Surveys, we pride ourselves as one of the nation's premier leaders in this niche domain. Over the last ten years, we have successfully conducted 80,000+ ALTA Land Surveys across the nation. With an unwavering commitment to precision and detail, our nationwide experts have consistently delivered premium ALTA survey products that adhere to the "2021 minimum standard detail requirements for ALTA/NSPS land title surveys", as adopted by American Land Title Association and National Society of Professional Surveyors. Choose Blew as your partner for ALTA Land Surveys, ensuring your ventures are grounded in trust and expertise.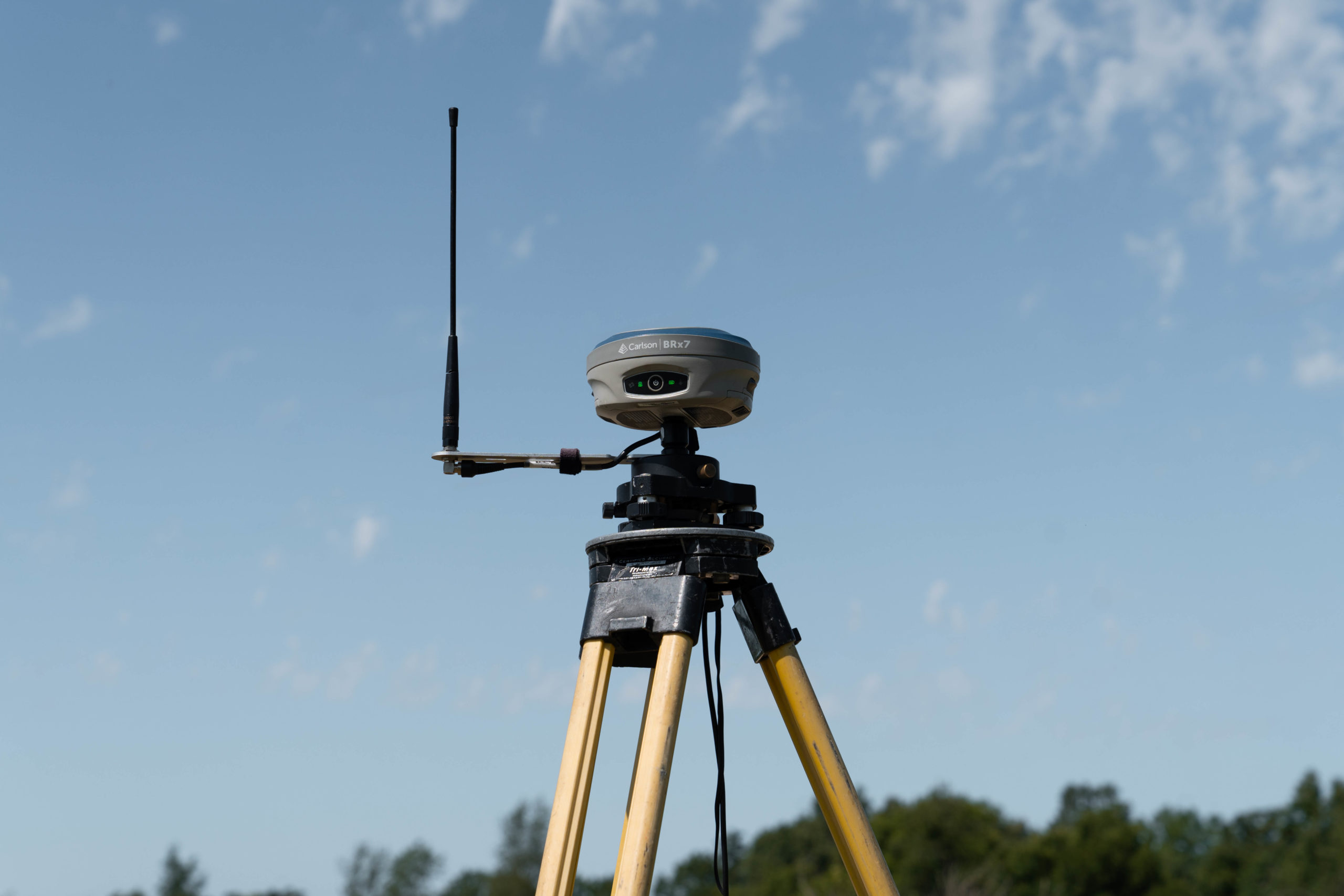 IN-HOUSE SOLUTIONS, BUILT FOR YOU
At Blew, our distinction lies in our commitment to managing every project without the intervention of subcontractors. We are NOT a coordination firm. Our nation-wide team of licensed professionals ensures that all services and products are developed in-house, giving you direct communication with our industry experts. We pride ourselves on the meticulous quality control measures we implement across all phases of each project.
From single-site developments to expansive 1,000 site portfolios, Blew is your comprehensive solution. Rest assured, wherever you're located a certified professional is behind every survey, engineering, or environmental transaction.