We Provide Complete Survey Services Nationwide
Blew & Associates, P.A. has been in business for over 130 years and has been a prominent fixture in the Northwest Arkansas community and across the United States. While much has changed in the industry since 1891, Blew & Associates has maintained the same ideals and standards; Accuracy, Dedication, Hard Work and Customer Service. We have grown from a one-man local Surveying and Civil Engineering company to a highly respected national Land Surveying and Civil Engineering Firm. Our dedicated team has performed all types of surveys and designs for governmental agencies, renewable energy development, power markets, the communication industry, title companies, private landowners and developers. State-of-the Art Technology Utilizing leading-edge technology helps us provide solutions our clients require, safely and efficiently — and with the highest quality.
Coast-To-Coast Services & Licensing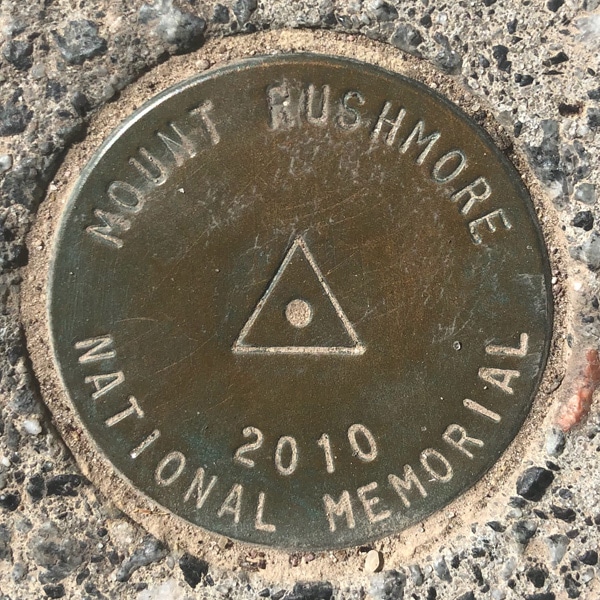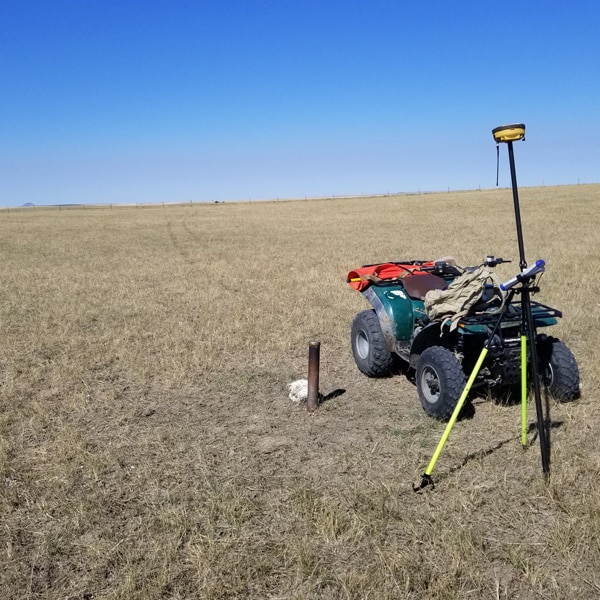 We're a national surveying company. We have satellite offices, licensed surveyors, and over 70 field survey crews strategically located across the country. We do not subcontract any of the work, we perform all of our services in-house and Blew and Associates is a premier provider of ALTA/NSPS Land Title Surveys and have the experience and resources to support projects across the nation. We have the professional staff and field resources to maintain continuity on any given project by delivering a quality product on schedule to meet milestones to satisfy REIT's, developers, lenders, title companies, and attorneys, and still maintain our quality control measures through the life of the project. We have performed everything from a single site development project to 1000 + site portfolios. All the service offerings we provide are nationwide, making us a one-stop source for your project surveying needs.